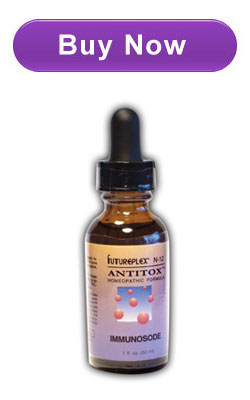 IMMUNOSODE (1 oz. liquid)
A strong immune remedy especially useful for minor symptoms of cold and flu, with emphasis on weak upper respiratory and lungs.
Indications: For temporary relief of low fevers, inflamed and sore throat, swollen tonsils, aches and pains, colds, and flu. Includes several nosodes with supportive ingredients. Helps rebuild resistance.
Dosage: 3-6 drops under the tongue 1-3 times a day. In acute cases use every 2 hours. CHILDREN use half the adult dosage.
Directions: Take homeopathic remedies up to 30 minutes before meals. Several can be taken together. Hold for a few seconds under the tongue before taking the next one. Avoid coffee and mint products as they may reduce effectiveness of this formula. Avoid exposing to X-rays in the airports.
As always, please consult your physician prior to taking any dietary supplements or drugs.
Free Shipping. No Ifs, Ands or Buts!