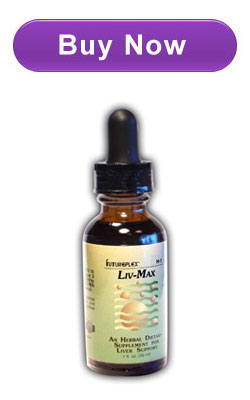 LIV-MAX (1 oz. liquid)
An essential first-line herbal formula for all individuals. This formula supports healthy blood flow to the liver, and to stimulate and support its natural excretory functions.
Dosage: 10 drops under the tongue 3 times a day. CHILDREN use one half the adult dose.
As always, please consult your physician prior to taking any dietary supplements or drugs.
Free Shipping. No Ifs, Ands or Buts!