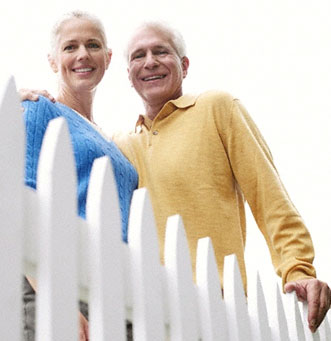 More and more insurance companies are offering full or partial coverage for acupuncture treatments. It is easy to find out IF your insurance policy covers acupuncture treatments, but it's a different story when it comes to finding out HOW MUCH your policy actually covers. Usually the process includes being placed on hold and transferred between customer service representatives until you finally get the right person who may or may not be able to give you the answers you need because you may not even know the right questions to ask.
Unfortunately care providers don't have a direct line to insurance companies. Care providers would have to jump through the same hoops to get the same answers. If anything, it would be much difficult for care providers than the policy holders to get any answers as the latter are the ones who are paying the insurance company.
This is where we come in. At Yin Yang Acupuncture, we employ a third-party company who do nothing but deal with insurance companies. By providing us with a few key pieces of information, we could find out if your policy covers for acupuncture treatments and if so, we also inform you of your deductibles and limits (such as number of visits per month) We provide this service for our patients COMPLETELY FREE! It usually takes no more than 2-3 business days for us to receive the results. All you have to do is provide us the following:
A copy of your driver's license (Just the front)
A copy of your insurance card (Front & Back)
Birth date of the primary insurance holder
You could use our online form to the right, provide us these copies in person or by fax 281-558-8980. Just a tip, you can use your smartphone's camera to take pictures of your driver's license and health insurance card!
The usual turnaround time is usually 2-3 business days. If you have any further questions, please feel free to give us a call at 281-558-8989.