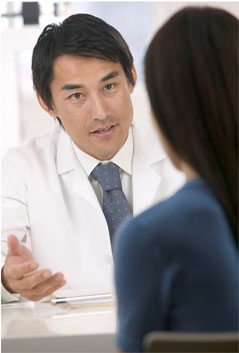 Ever heard of the saying "You are what you eat"? What you consume on a daily basis have a much deeper impact on your health than you may think.
Understanding how the different food can affect your health is the first step toward having a balanced lifestyle. Our specialists can provide guidance on what kind of diet may provide the best result for each individual patient.
Depending on each patient's body, you may not need to stop eating something you may have enjoyed completely. Sometimes it's simply about cutting back or taking dietary supplements. Too much of anything is never good.
Occasionally your diet may also be complimented with Chinese Herbal Medicine or treatments such as Acupuncture, Cupping and Moxibustion.